A January Road Trip through Life.
Wherever we have been we exist a little, everywhere we desire to visit we desire to become, We are a part of all the places we have ventured. And we journey, together or alone, forever in
transition from one moment to the next. We pass homes; the scenes where people play out their
lives, where they love, age, cry and dream. And we pass the rooms we choose to worship in, or not
. Then there is the the roads we don't  choose to explore; paths to a life you will never live, and
those you do follow; those that will seal your destiny. The signs we choose to ignore or obey.
Road trips are so full of metaphors, to the point of becoming clichés, yet they are so familiar; so easy to relate to. Fleeting moments of life.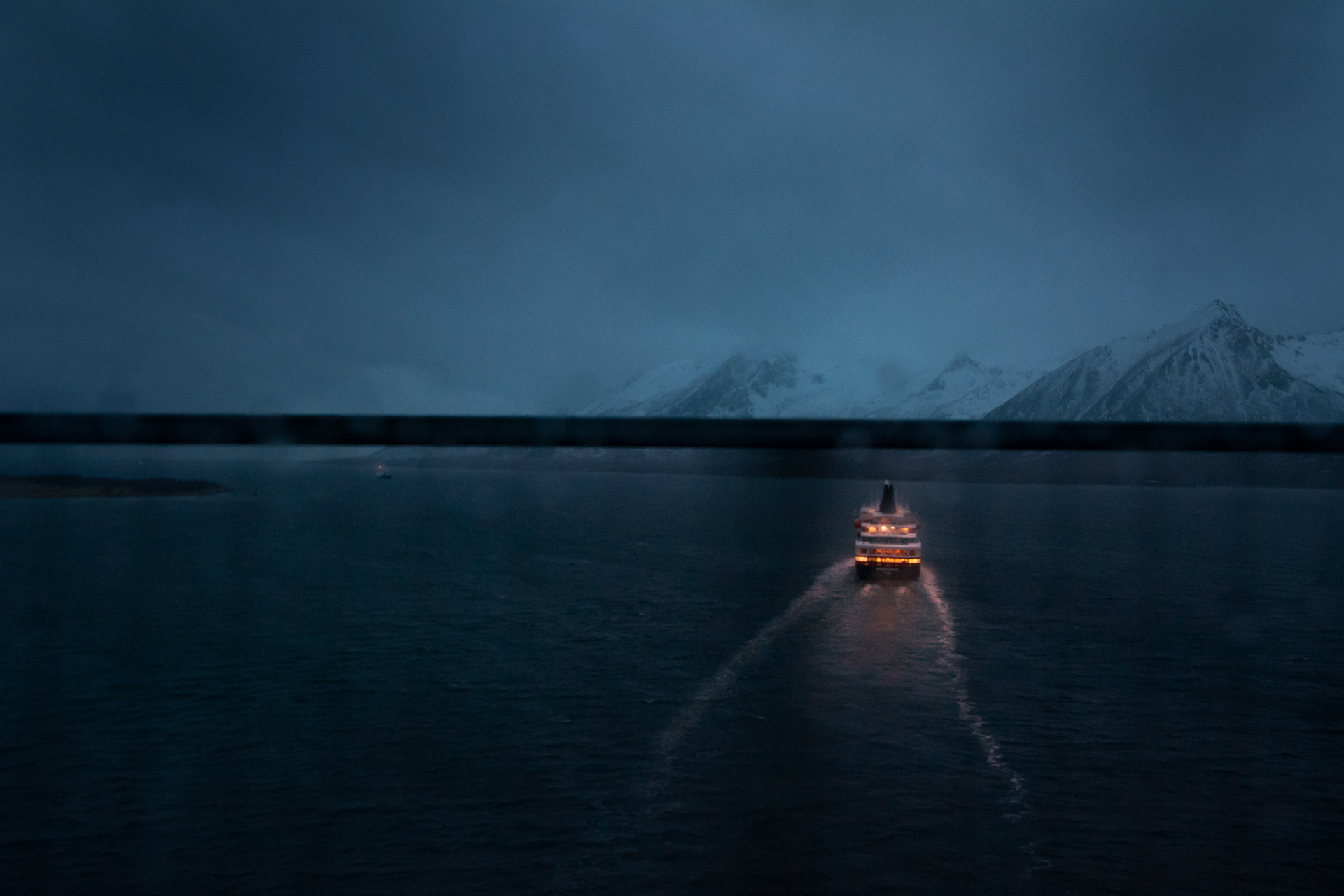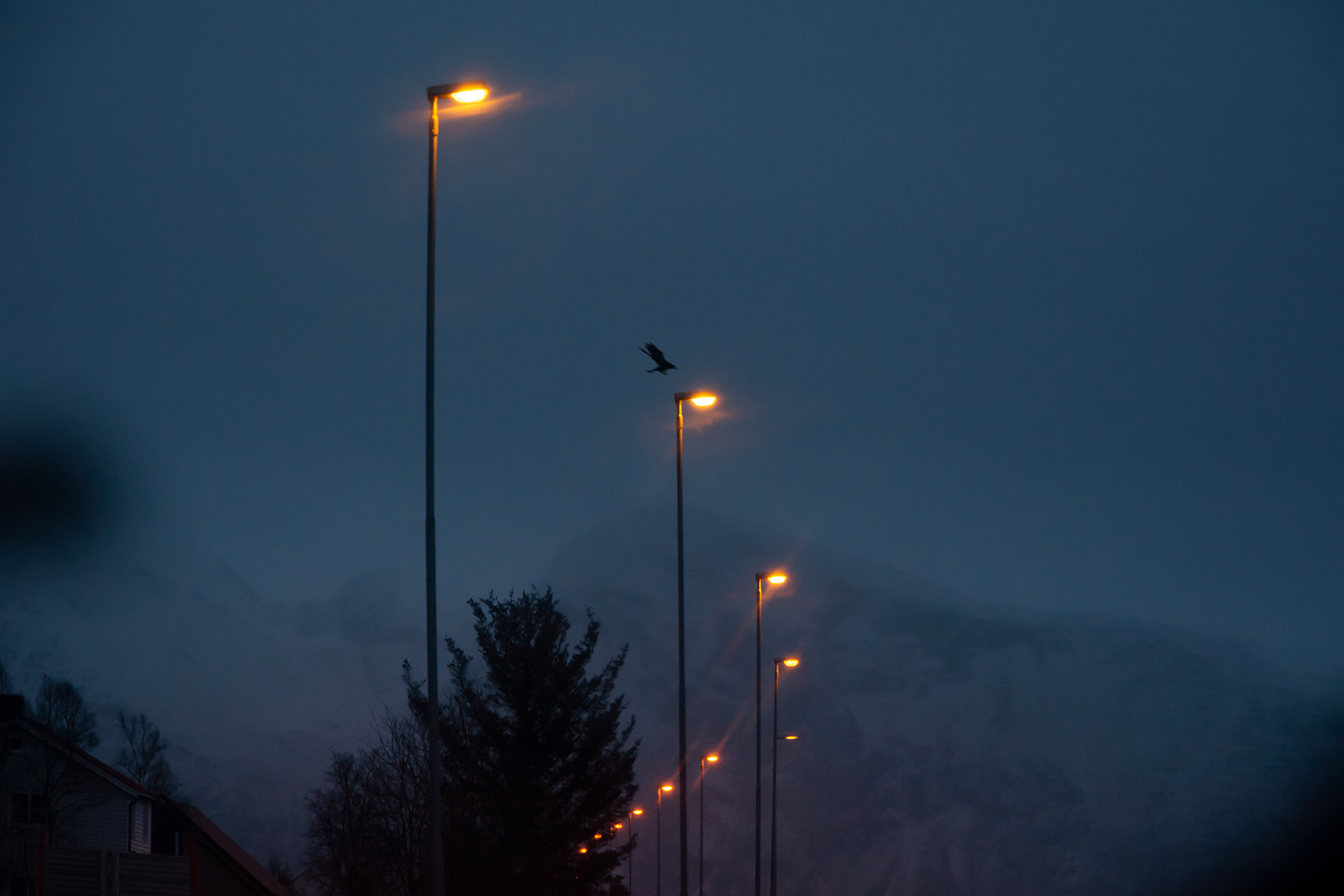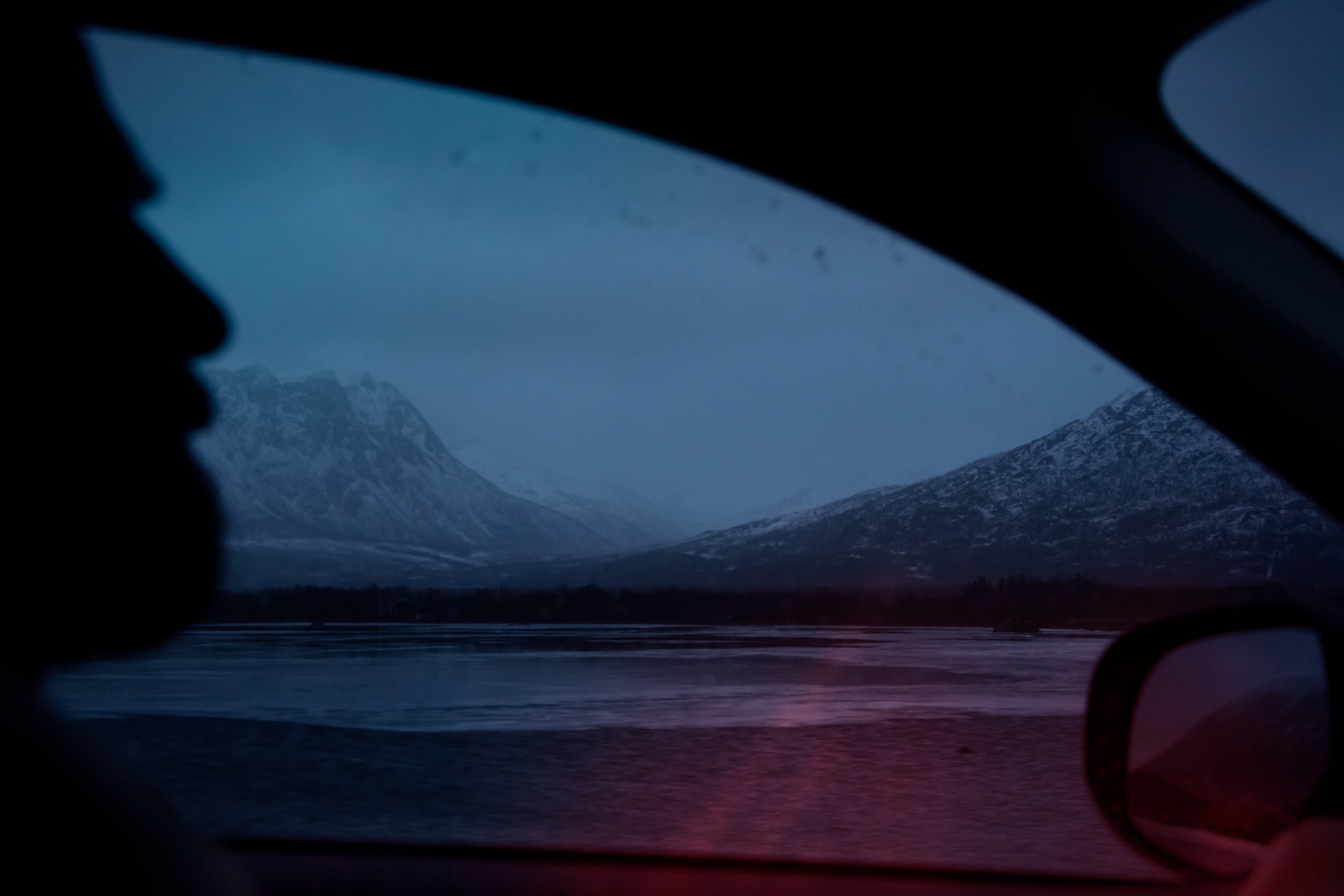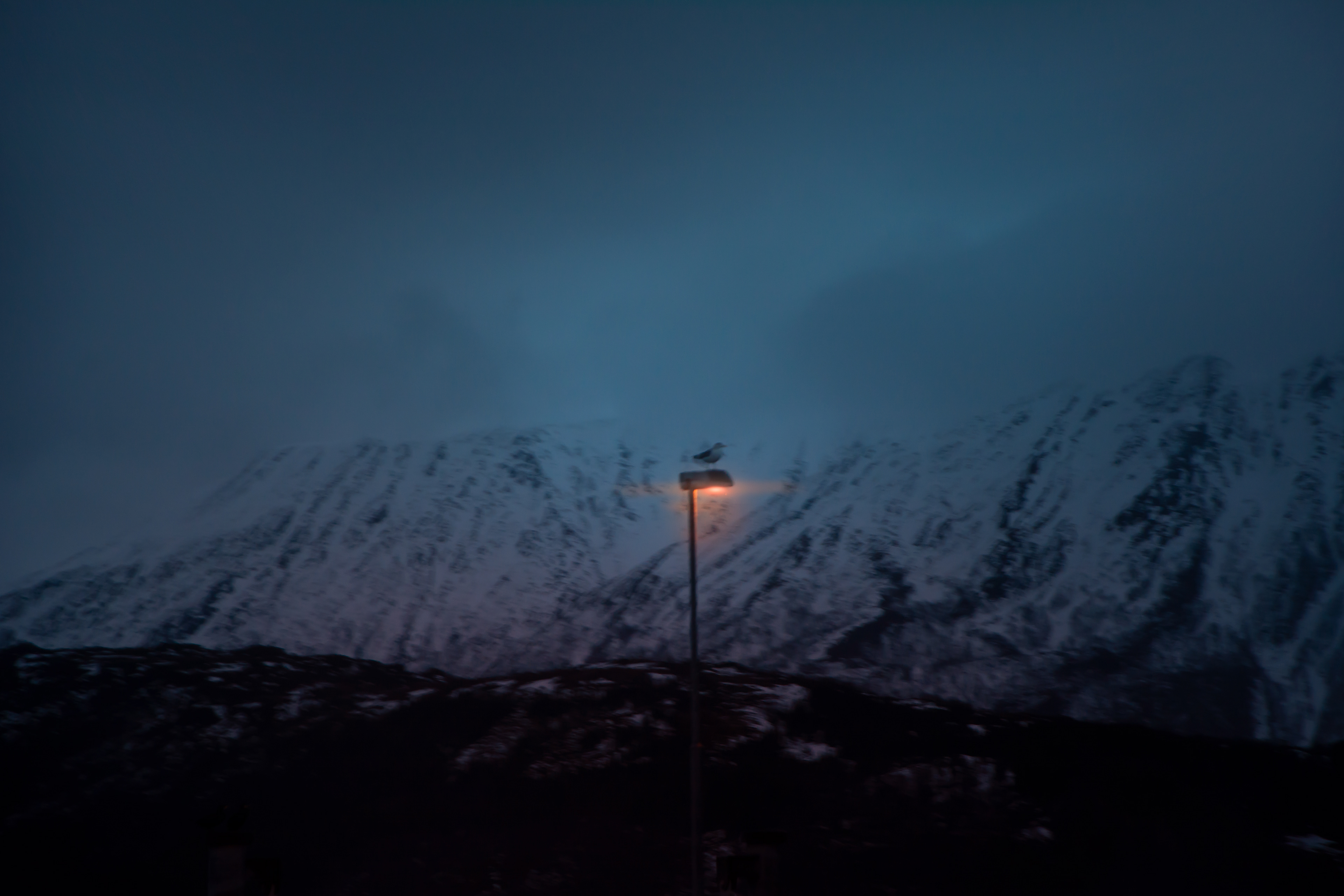 "Unable to see the Light"