Introduction:

The Identity
Bjørg-Elise Tuppen is a multidisciplinary designer within the fields of Graphic Design, Photography and Illustration. She lives in Harstad, in the North of Norway where the nature and surroundings is a big influence on here style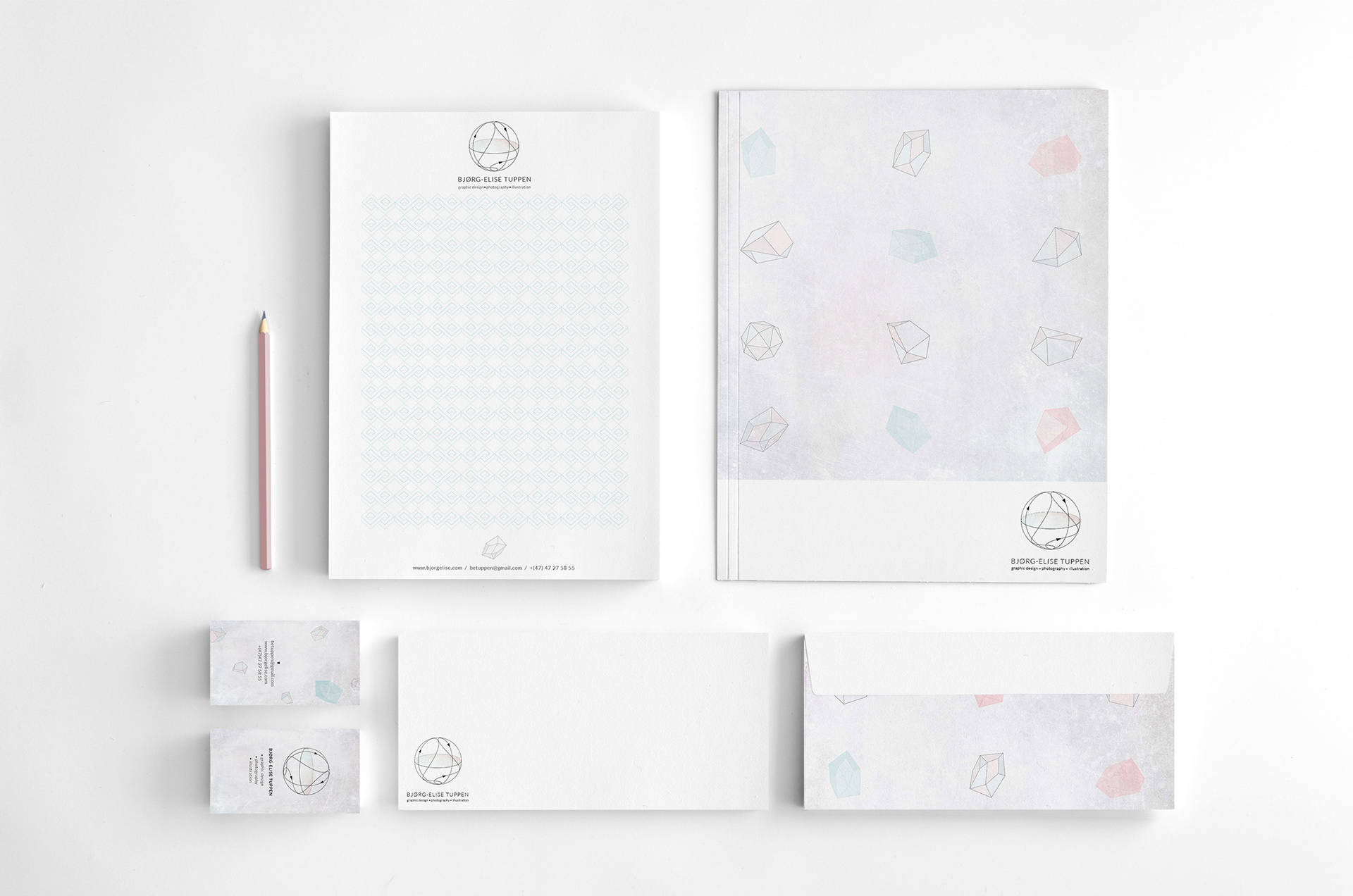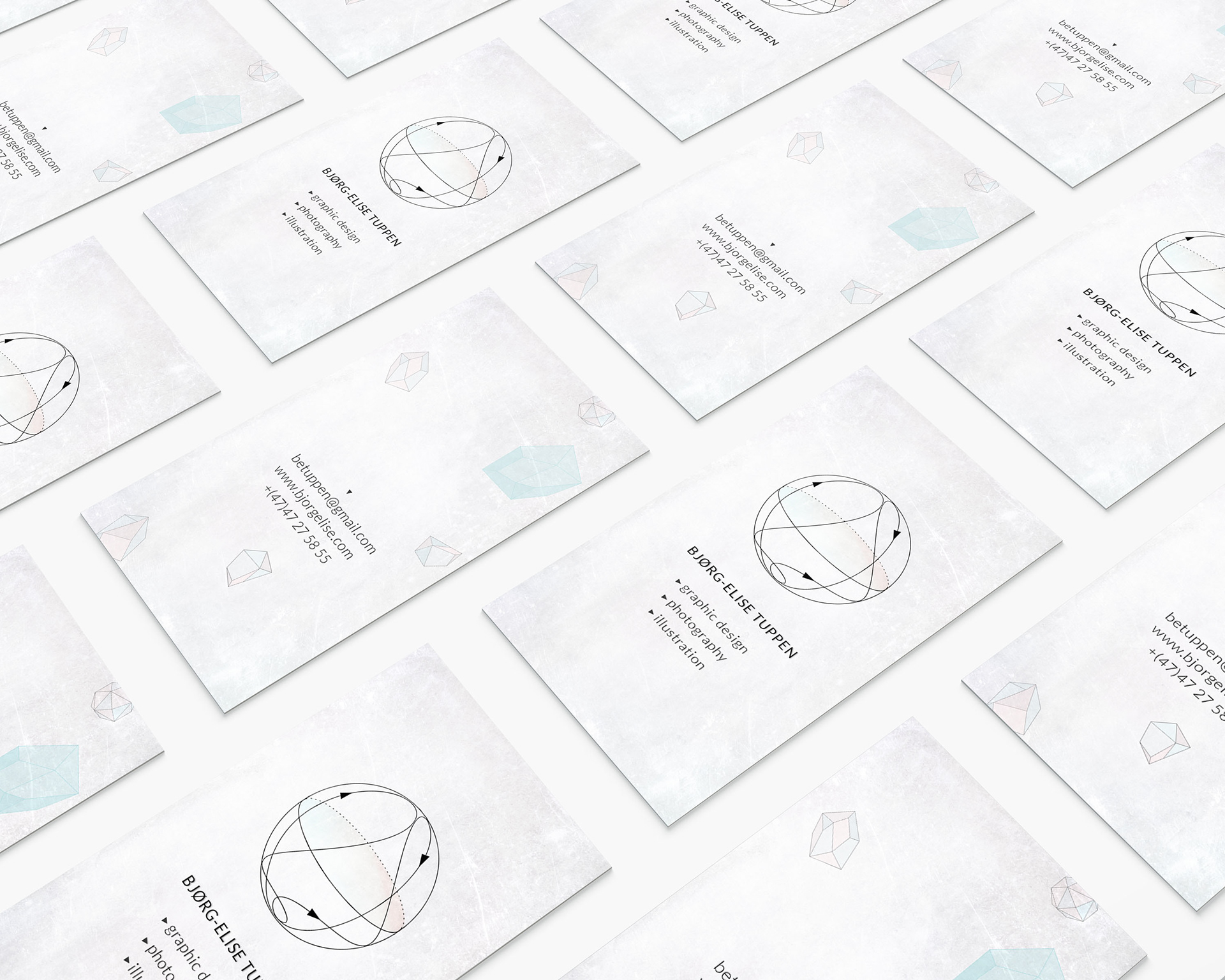 Concept:

The Logo
The logo reflect that Bjørg-Elise Tuppen is a multidisciplinary designer within the fields of graphic
design, photography and illustration. It symbolizes the creative room she works from where all three disciplines interact.The moving nature of it also express the dynamic expression of her style, which is not set or limited, but ever evolving and seeking.
Concept:

The Pallet
The visual language consists of only two colors and different opacities of these. This restricted color pallet is effective and adds uniformity to the minimalistic and balanced expression.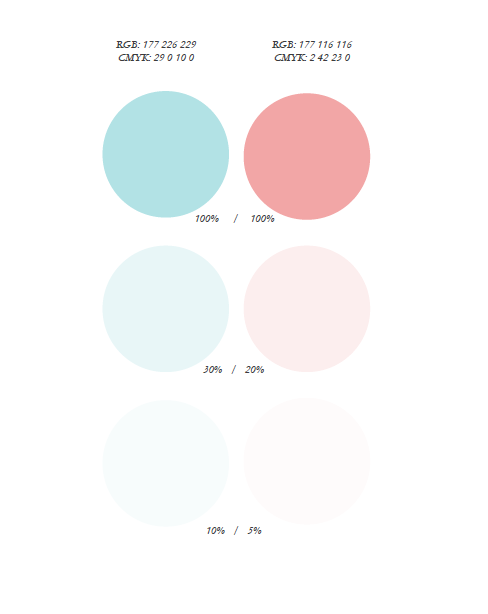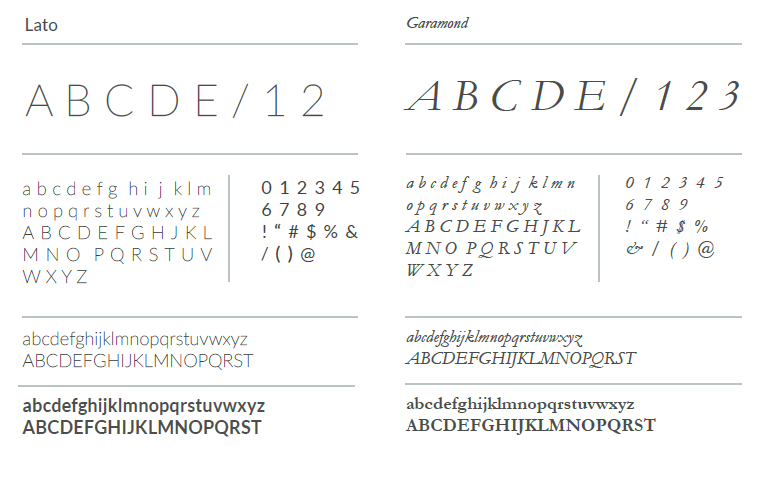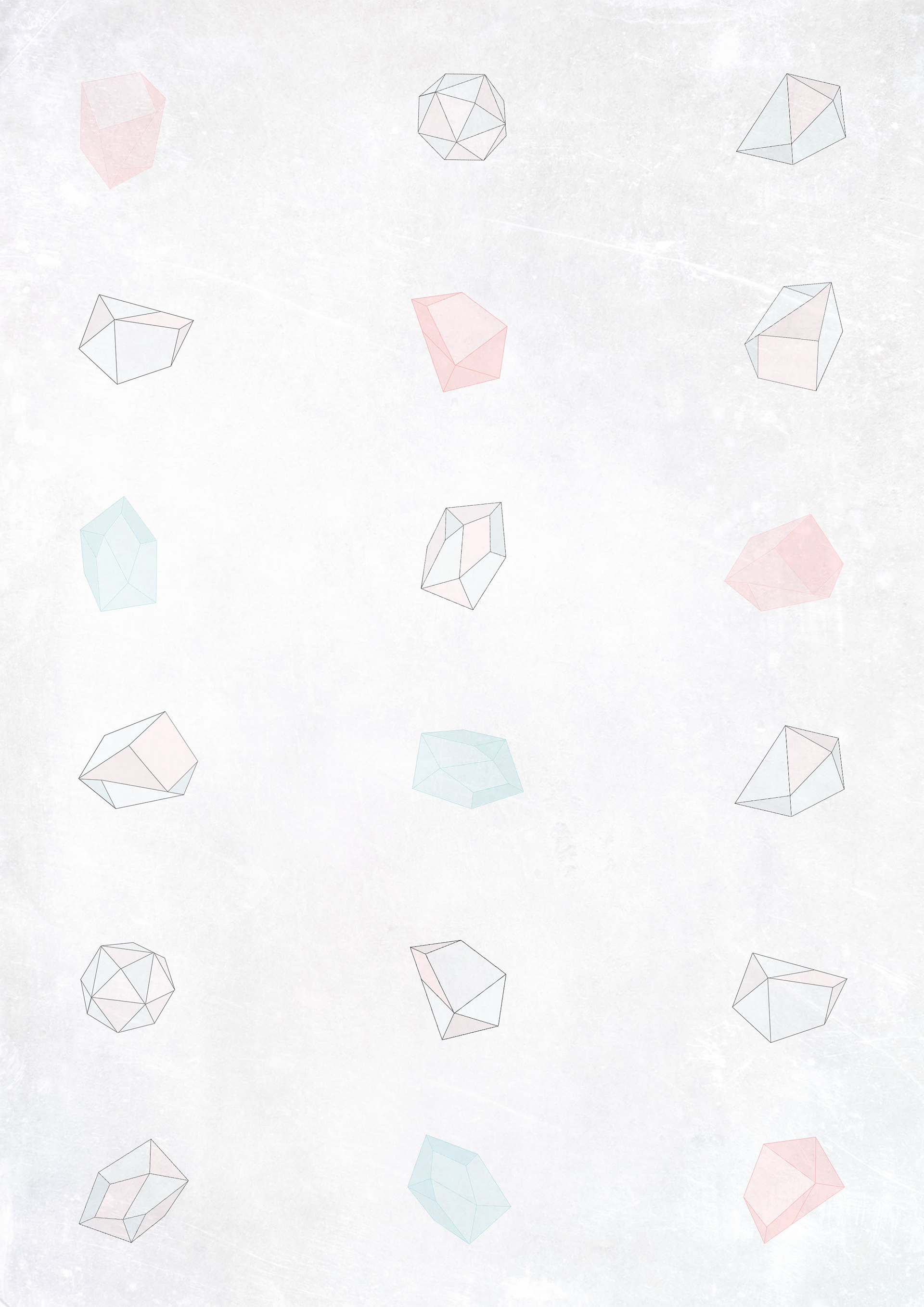 Discipline:

Graphic Design

Concept:

The Self Promotion Pack
This is an elegant and visually interesting self-promotional pack that furthers and compliments the personal visual language. It builds on the fact that I am a multidisciplinary designer, which is reflect in the logo design and
represented within the pack by a glass sphere. The sphere is engraved with the sentence 'I am not square', which underlines my ethos as a designer. Besides the engraved glass sphere the pack contains a greeting card, a mini portfolio; an extended digital portfolio; business cards and stickers.